ALL ABOUT EVE. My name is Yvrose Lafontant-Griffiths. I was born in Port Au Prince Haiti, Lived in New Jersey and moved to South Florida about 12 years ago. I am a mother of three handsome boys. On my free time I like to go to the gym, enjoy a glass of wine at home and spend quality time with my family.
I've been in the industry for over 20 years. I have a passion for cooking and traveling. My work stands out, not only from my extensive knowledge and skills but I'm very precise in delivering professional service. I go above and beyond of my expectations of my clients. Food is my passion.
After perfectioning my skills in different states ( Sheraton Tara Hotel, Culinary delicacies, my own private catering in New Jersey, Westin Hotels & Resorts, owner of Eve's Kitchen, Holiday Inn & Suites, Sawgrass Grand Hotel and Suites in Florida, Doubletree by Hilton Austin Arboretum in Austin Texas) I decided now it was time to do food my way.
I appreciate fine food and the challenge of incorporating classic flavors and textures into cutting-edge culinary creations.
 I am looking forward to craft your personal chef experience!
Yours truly, Yve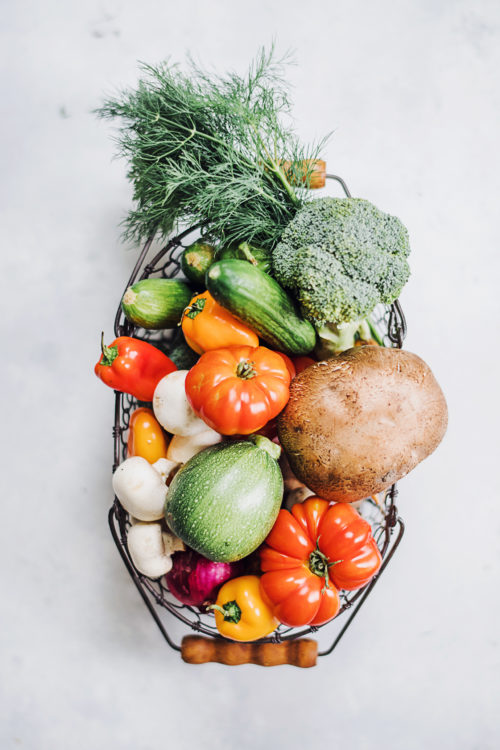 MON – FRI
10:00am – 1:00pm
4:00pm – 10:30pm
Drop Me a Line
Don't be shy. Let me know if you have any questions!